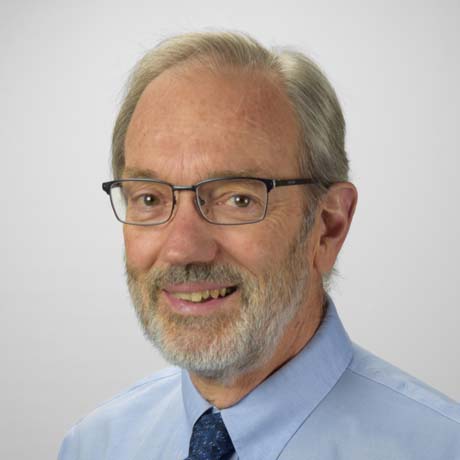 Enoch Small, Ph.D., President
Dr. Small received his B.S. degree from Cornell University, followed by a Ph.D. in Biochemistry from the University of Oregon. As a faculty member first at Oregon State University and later at Eastern Washington University, he spent 15 years managing a federally-funded research program using time-resolved fluorescence to elucidate the conformational changes of nucleosomes.
As a biophysicist, Dr. Small has published 54 scientific articles on pulsed-laser photoacoustics, time-resolved fluorescence, Raman spectroscopy, deconvolution methods and rotational diffusion theory. Dr. Small founded Quantum Northwest in 1993 and continues to enjoy the challenges of finding unique solutions to instrumental problems.